Everybody has a story.

We can help tell it.
Alexia is a Freelance Journalist, who has written for prominent print media outlets throughout New Zealand, Australia and beyond.
In addition to that she has met thousands of people from different walks of life with fascinating tales and helped tell their stories, because it's all about stories, the ability to engage with people, make connections and promote understanding. That's her passion.
Within Method, Alexia provides a reliable hand in crafting simple and engaging content for your website, app or other form of communication.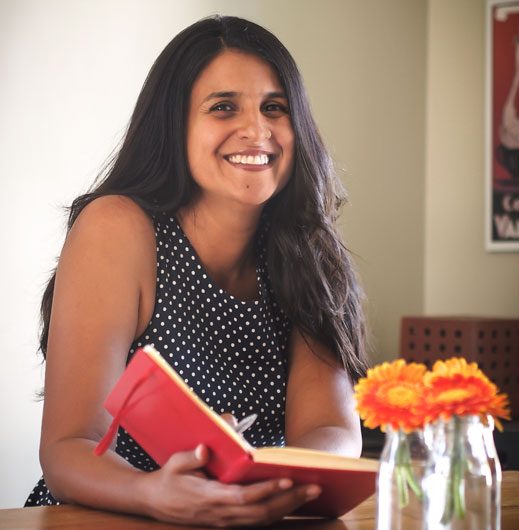 "I love the challenge of sitting down with someone for an hour and extracting the best bits of their story. It's so interesting to hear how people got to where they are today, and so rewarding to put it into the words they wanted, but couldn't quite articulate."
Read some of my work here