A marriage made in…
Well we do make a good team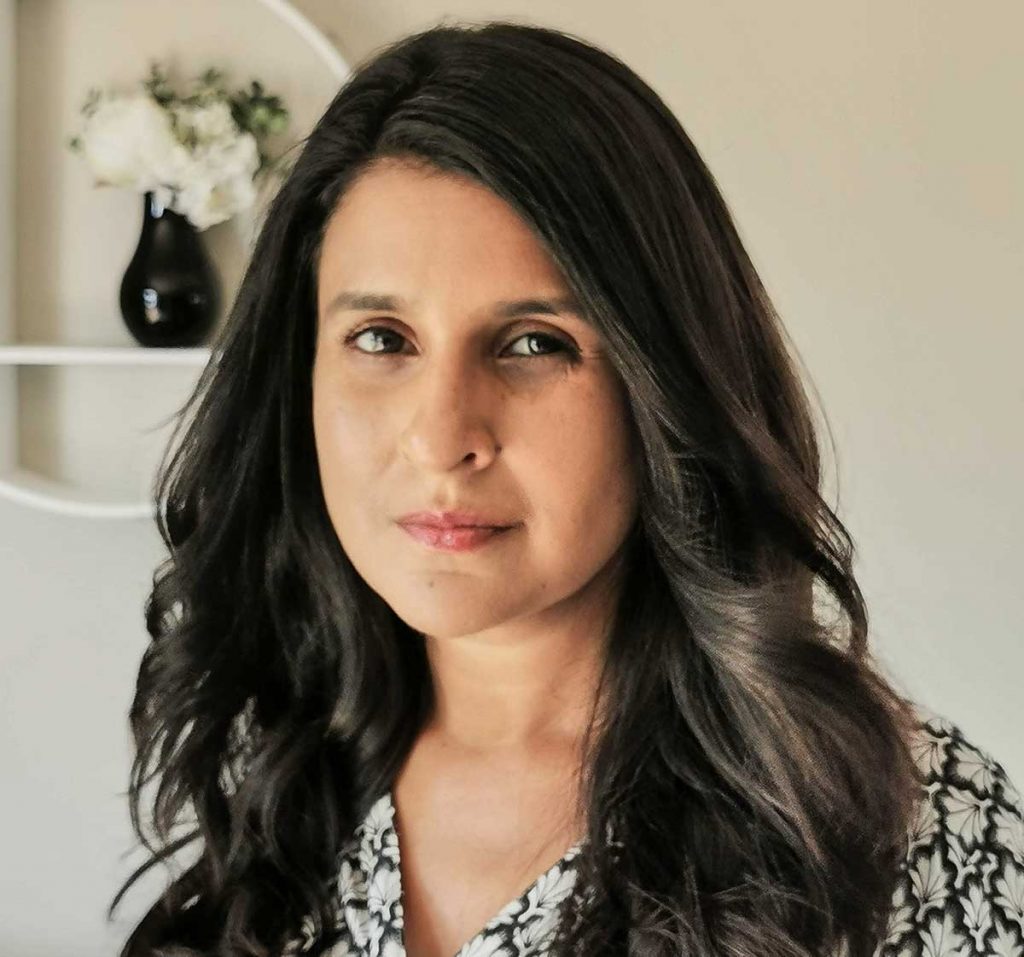 Alexia Santamaria
Alexia is an experienced freelance journalist who writes for many mainstream New Zealand publications (NZ Herald, Stuff, Kia Ora, Woman plus many others) as well as overseas outlets. Helping people tell their stories – be it in an editorial or commercial context – is what she loves doing the most. She can definitely help you tell yours.
See Alexia's Journalism Portfolio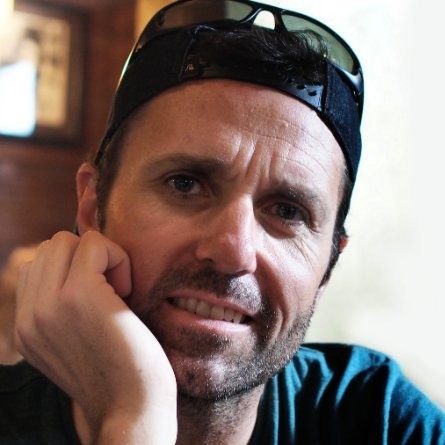 Blair Aickin
Blair has been designing and coding for well over 20 years. A multi disciplined artist that loves to create and in more recent years has become very good at helping clients create an online presence or app that their own customers want to interact with.
How? By listening, understanding the target audience, and putting an extensive online knowledge to work on a plan that will improve your business goals and change the way you think about the potential of the internet.